A cool, Fall weekend...loved it. Looks like the first couple of days of November look nice as well. Then some unsettled weather will move back into the region.
What's the month of November looking like so far?
As of today, the Climate Prediction Center has issued its 2-week forecast with above normal temperatures for most of the region, while much below readings across the western U.S.
Precipitation looks to average above normal for our region during the first half of November, including parts of drought-strickened Texas. We'll see about that. Hope they get the rains.
Here's the monthly assessment from the CPC...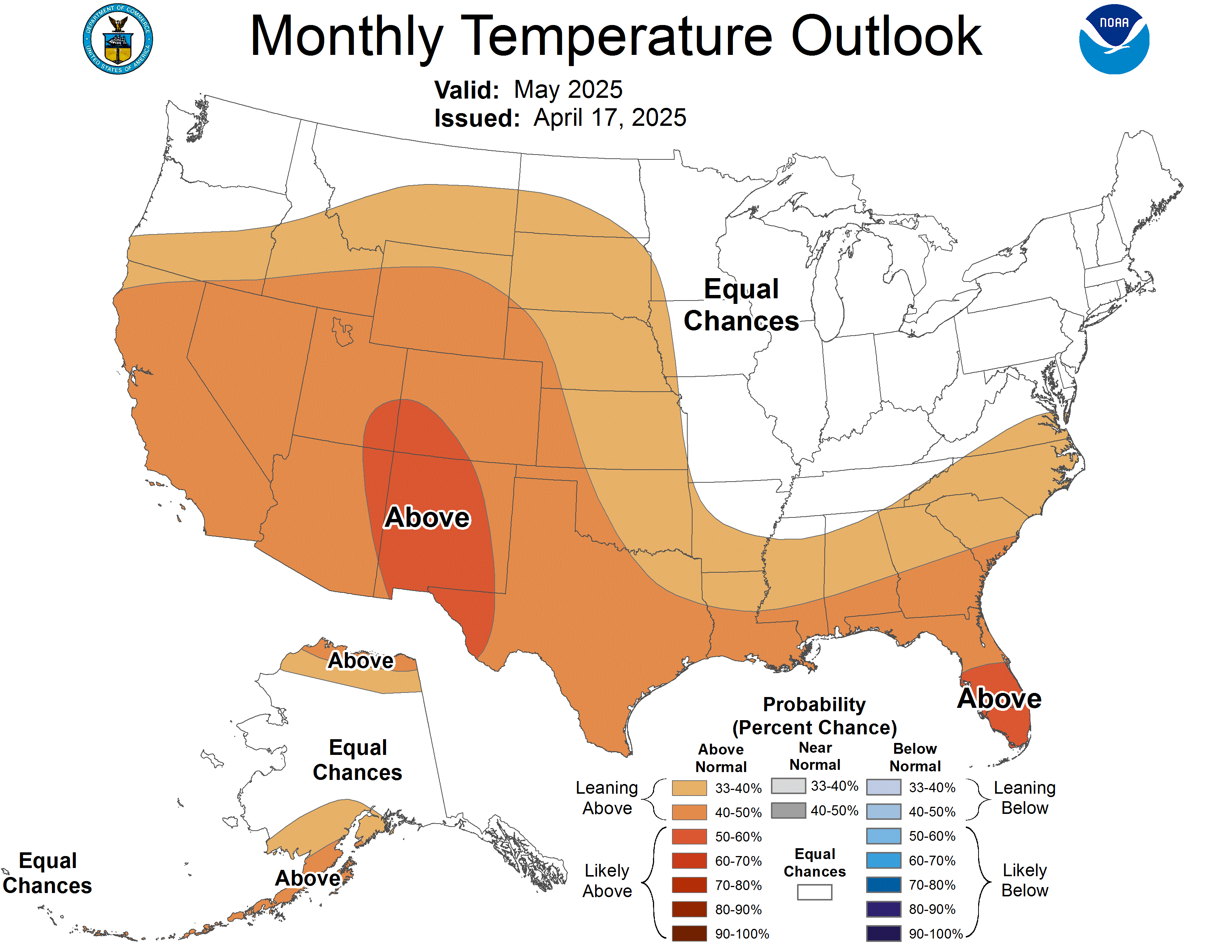 Here's a look at the ensembles leading up to the middle of the month of November. This is sure to change. But one thing is certain. Any cold blocked up in the west will eventually have to travel eastward. When it does, that's when it could get quite interesting around our part of the world.
My winter weather forecast is coming out this week. Look for it and compare with others.
Have a good day...
MS