Good Monday to you. Let's jump into our time machine and travel back to January 1937. Check out this picture...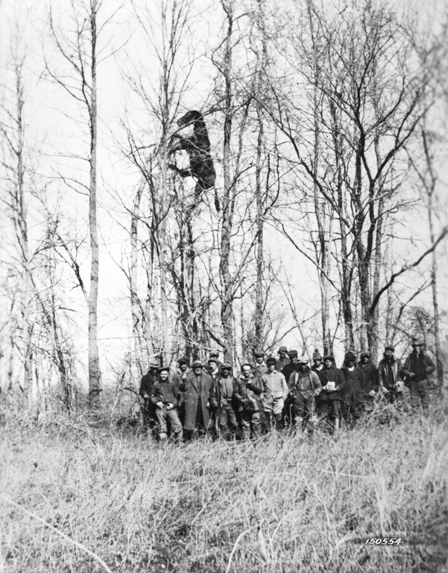 Yep. That's a horse, unfortunately a dead horse swept away by raging floodwaters. You will see the picture again on the poster
here.
It was a flood that will likely see no equal. In fact, in Louisville the maximum crest of 85.4 feet's closest challenger was the 1945 crest of 74.4 feet.
Please read the account of this infamous event in Louisville's history below....
http://www.weather.gov/lmk/flood_37
I am currently working on a February outlook that includes more winter weather. And you thought this was going to be another boring winter.
MS